Wellness Gifts for Dad
Treat the main man in your life to something a little different for Father's Day this year and give him the gift of wellness from Grounded Wellness.
Take 10% off* any full-priced item storewide until midnight Sunday June 11th. Use promo code AWESOME10.
Looking for inspiration? Check out our Top 5 Picks that Dad will LOVE.
1. Earth Runners Minimalist Grounding Sandals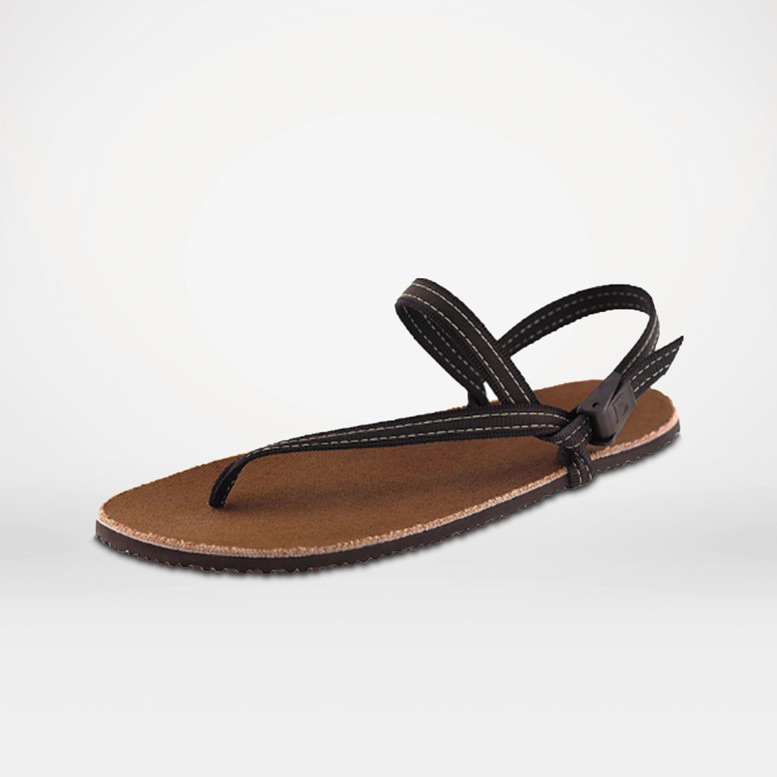 Give Dad the coolest feet in town this Summer with sandals that everyone is going crazy for. Earth Runners sandals not only look and feel great, but will keep Dad grounded as he goes about his daily activities. Add an extra pair of Earth Runners laces so he can change up the look. Shop the Earth Runners collection.
2. EMF Protection Phone Case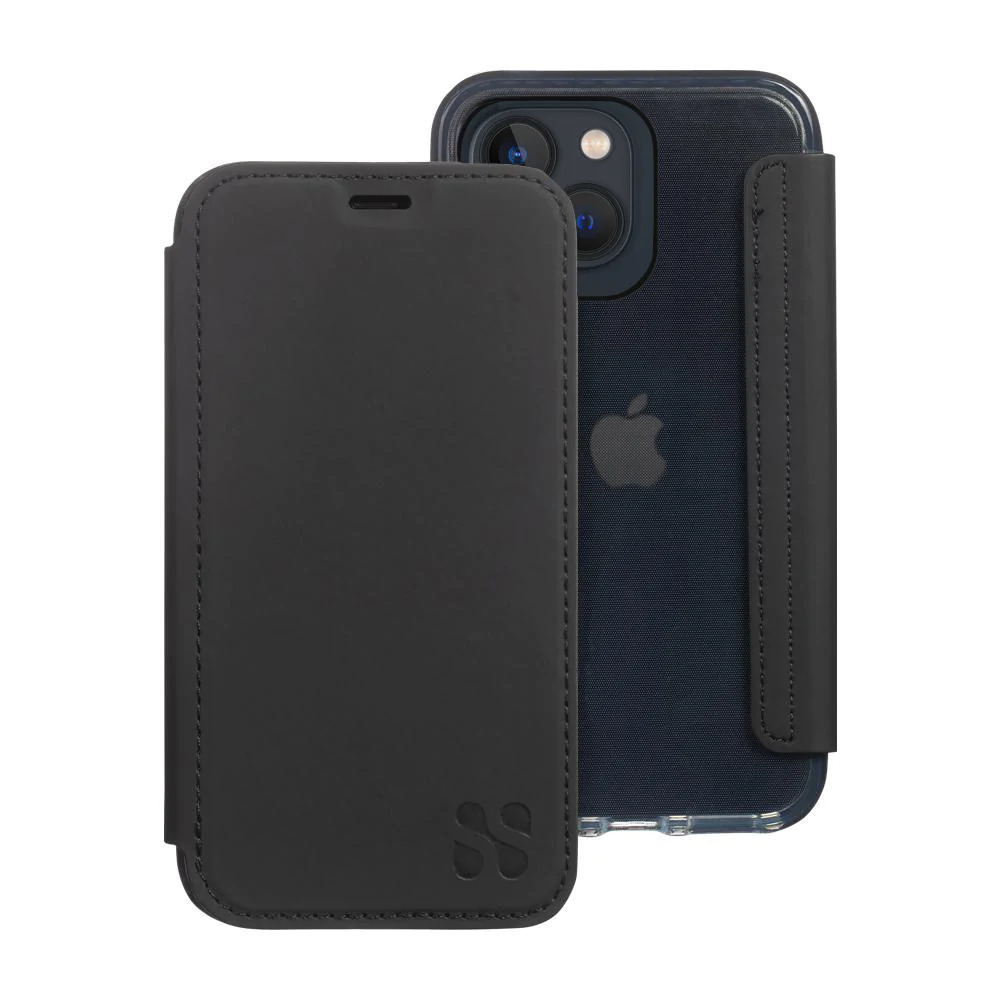 Keep Dad safer on his mobile with an EMF Protection phone case from SafeSleeve. Shielding material in the front flap offers protection when talking or carrying his mobile phone. Available in a wide range of colours and styles for iPhone and Samsung. Universal style cases also available.
3. Blue Light Filtering Glasses and Screen Filters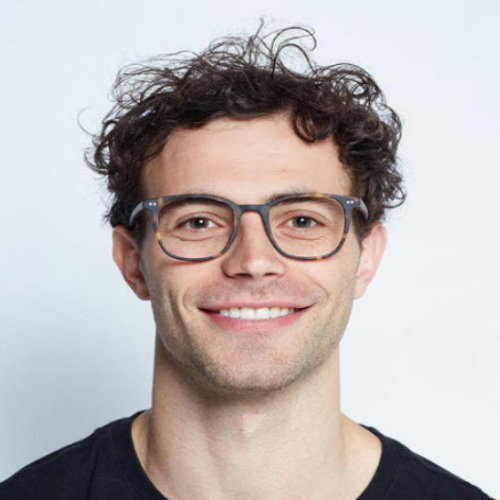 Screen-time with fewer headaches and less eye-strain? Yes please! Make Dad's screen-time a more enjoyable experience by filtering our harmful blue light with a pair of blue light glasses or a blue light screen filter for his phone, laptop or iPad. Blue light glasses are available in a wide range of colours and styles for both daytime and evening use. We even have biodegradable frames. Blue light screen filters are available for all iPhone, iPad and MacBook models, plus a range of sizes for monitors and laptops. Shop all blue light screen filters.
4. EMF-free AirTube Headsets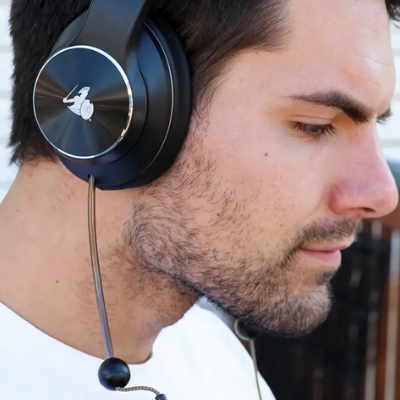 Ditch the bluetooth headsets and give Dad a safer listening experience with a pair of EMF-free AirTube headsets this Father's Day. Available in both ear-bud style and over-ear style. Check out our recent blog post to find out more. Shop our range of AirTube headsets.
5. EMF Protection Laptop Case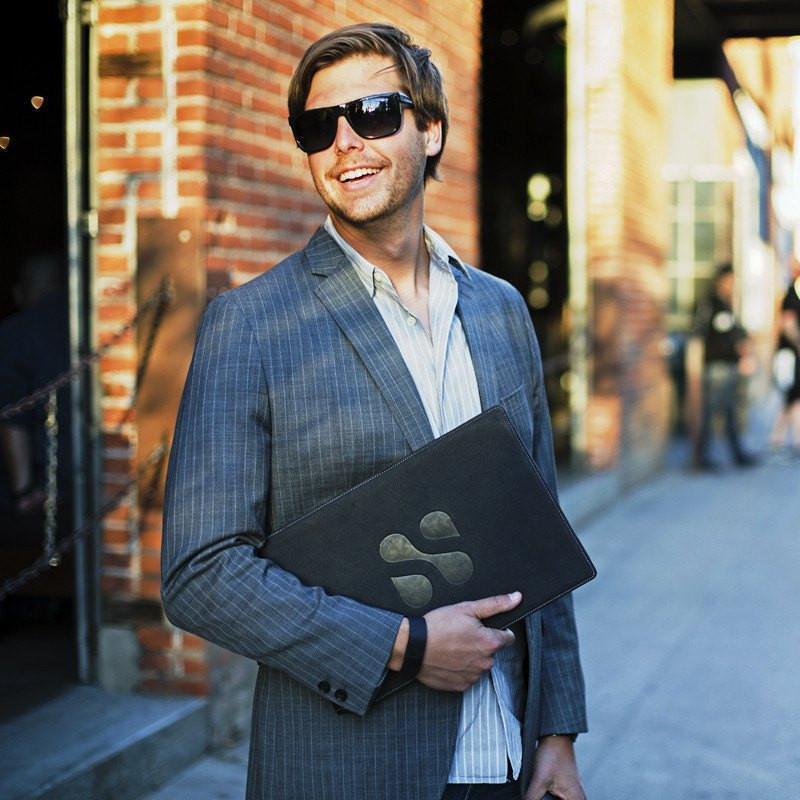 Not your ordinary laptop case! The EMF Protection laptop case from SafeSleeve has shielding material built-in to one side to protect Dad from EMF radiation from his laptop while he carries and works on his device. A stylish, practical and protective accessory. Available for 12 - 14" and 15 - 16" laptops. Shop laptop cases.
* Promo code valid on full-priced items only. Excludes already-discounted items and packs. Can not be used in conjunction with any other offer. Ends midnight (UK time) Sunday June 11th.